The Dryer Vent Squad of Eastern PA is a locally owned and operated business that was founded on the principles of Dryer Vent Squad, Corp.
The best thing about partnering with us for all your dryer vent service needs (from installation to dryer vent rerouting) is we are specialists! This means that when we come to your home or office, we are efficient at diagnosing your problem and implementing a solution.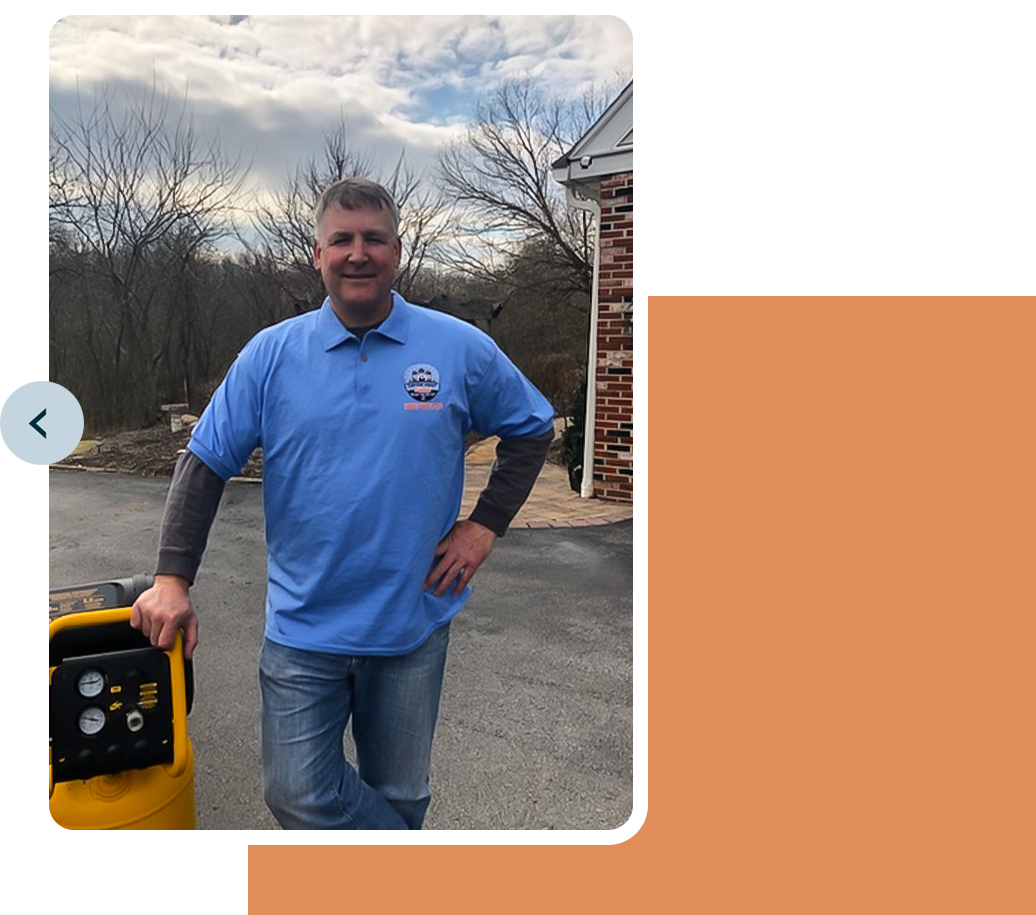 Who We Are
Dryer Vent Squad of Eastern PA is a professional dryer vent cleaning company that specializes in helping homeowners and businesses throughout the Eastern PA region increase the safety and efficiency of their dryer systems.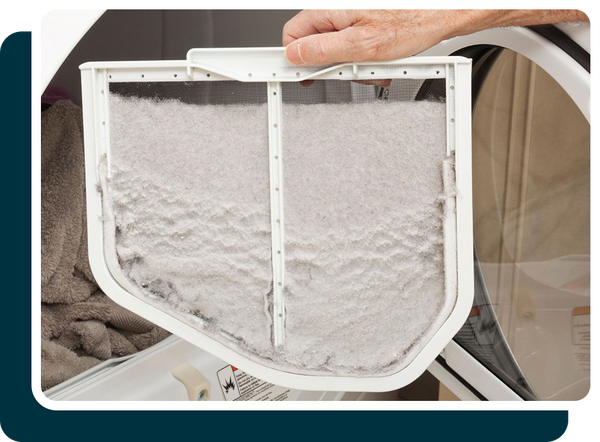 Our Dryer Vent Services
Our locally owned company provides expert dryer vent cleaning, repair, and installation services to ensure that your dryer operates safely and effectively without posing a risk to your home or your health. With a team of trained and experienced professionals, Dryer Vent Squad of Eastern PA is committed to delivering exceptional service and customer satisfaction to every client.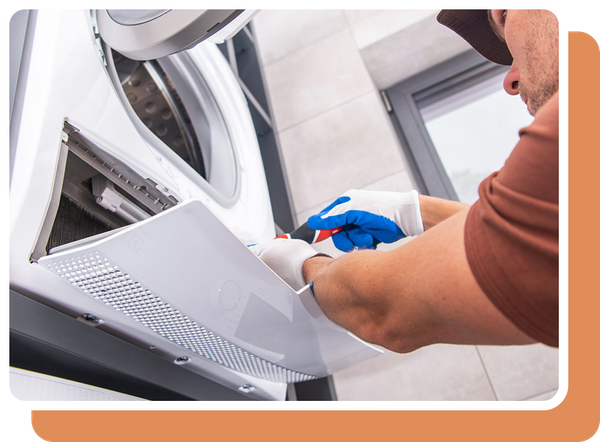 Our Promise to You
We always respect your home or business like our own, and we leave it as clean (or cleaner!) than when we arrived. Our mission is to exceed your expectations with over-the-top customer service that you'll love. Anytime you have a dryer issue, give us a call first.
Call Today
Whether you need a routine dryer vent cleaning or a more extensive repair or installation, the team at Dryer Vent Squad of Eastern PA is ready to help. With years of experience, the best industrial tools, and a knowledge that can't be beat, we'll have your dryers up and running efficiently in no time, leaving you with no worries. You can depend on our dryer vent services throughout Eastern Pennsylvania. Call Dryer Vent Squad of Eastern PA today!