RESIDENTIAL AND DRYER VENT CLEANING
It's easy to forget about your dryer vent, but it plays an essential role in both the efficiency and safety of your dryer. If your ventilation system is not functioning properly, your dryer can become a hazard to your home or business. The good news is that you can avoid this issue by having regular cleanings done by the Dryer Vent Squad of Eastern PA. These cleanings will keep your dryer running optimally and your home safe, so don't hesitate to reach out if you have any questions.
When you're ready to schedule a dryer vent cleaning, reach out to Dryer Vent Squad of Eastern PA. Our professional technicians are trained to provide professional dryer vent cleaning services. We get the lint out of your dryer vents to ensure that your laundry routine is safe and efficient.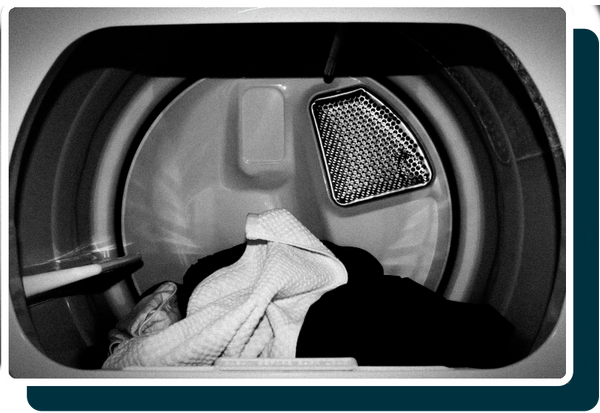 INSIDE THE DRYER VENT CLEANING PROCESS
When you call on Dryer Vent Squad of Eastern PA, you can rest assured that we will take care of all your dryer vent cleaning needs! We start the process by inspecting the dryer vent pipe and outside exit points. Our professional laundry vent cleaning equipment then removes all of the lint and debris from the dryer vents. Finally, we test the system to make sure it is functioning properly. We are here to help you get the peace of mind that comes with a safe and efficient dryer vent system!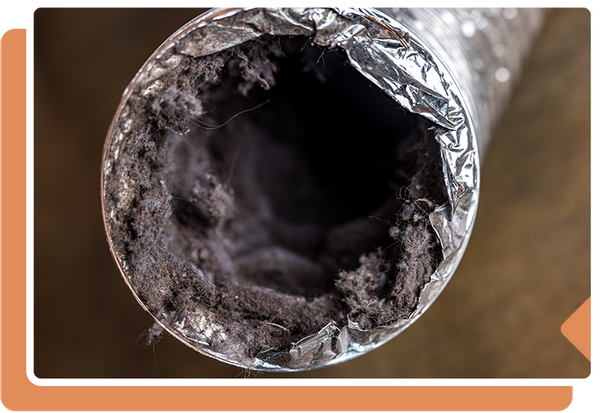 BENEFITS OF CLEANING DRYER VENT PIPES
Having your dryer vent pipes clean and clear of debris is essential to the safety, efficiency, and longevity of your dryer. The professional cleaning process of Dryer Vent Squad of Eastern PA will get your dryer vents clean and running efficiently. With professional dryer vent cleaning, you can:
Reduce the risk of a dryer fire: Built-up lint is a huge fire hazard and professional dryer vent cleaning helps reduce this risk.
Improve the efficiency of your dryer: With professional laundry vent cleaning, your dryer will run more efficiently and save you time and energy.
Reduce the risk of mold, mildew, and fungus growth: Professional dryer vent cleaning helps reduce the risk of these unwanted growths in your laundry area.
Protect your dryer from overworking: Cleaning out lint buildup helps protect your dryer from overworking, which can cause further damage.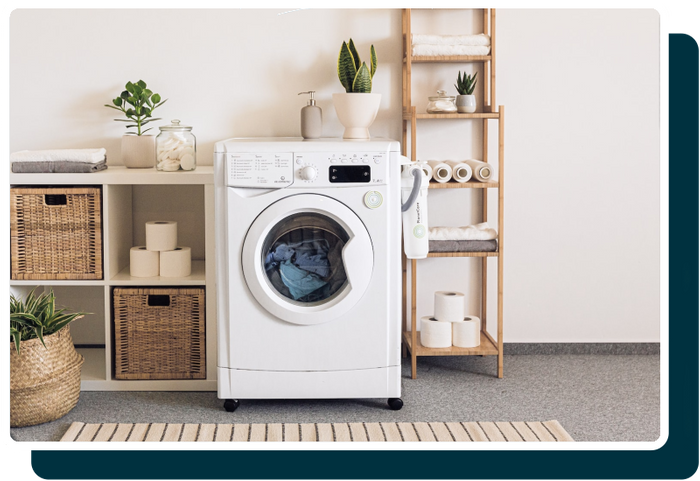 RESIDENTIAL VENT CLEANING SERVICES IN EASTERN PA
We are your friendly go-to source for all of your professional dryer vent cleaning needs. Our team of expert technicians will make sure your dryer vents are properly cleaned and maintained, ensuring your home is safe from any potential hazards. Contact us today to schedule an appointment for professional cleaning services! We guarantee you will be satisfied with the results.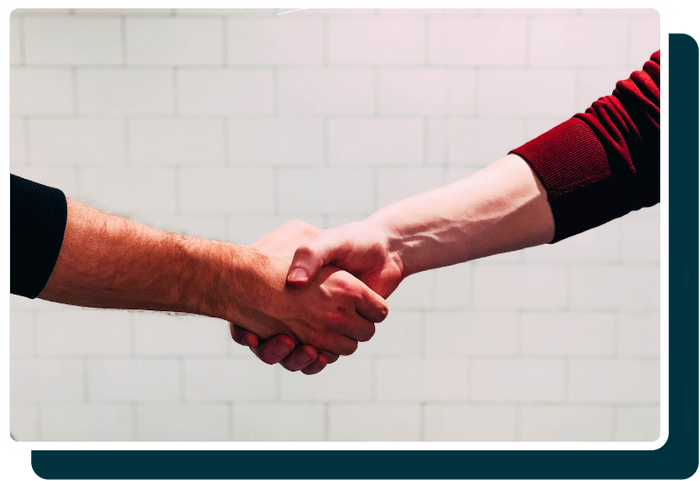 TRUSTWORTHY LAUNDRY VENT CLEANERS
At Dryer Vent Squad of Eastern PA, we understand the importance of keeping your home and family safe and your laundry running efficiently. That's why we offer professional dryer vent cleaning services that are designed to help you avoid any potential disasters down the line. Don't wait until it's too late- trust the experienced laundry vent cleaning technicians at Dryer Vent Squad of Eastern PA for all your dryer vent cleaning needs.
What our customers are saying

Highly recommend
"Professional, friendly service for dryer vent cleaning. Bigger job than expected, but Mike had several plans of attack!
Would highly recommend!"
- PG

Very professional
"They did a thorough vacuuming of my clothes dryer vent duct, and also replaced the damaged duct between the dryer and the main vent duct. I was completely satisfied with every aspect of the job. The arrived on time, and were very professional."
- MH

Friendly and polite
"They cleaned and replaced the dryer vent and the dryer vent system (hose) with galvanized tubing. They did a super job. They were very professional and friendly and polite. They cleaned up before they left and had me take a look at the finished job. Thank you guys."
KH
DON'T WAIT, CONTACT US TODAY!
We always respect your home or business like our own, and we leave it as clean (or cleaner!) than when we arrived. Our commitment to outstanding customer service has contributed to our growing and reputable success, and we look forward to earning your business by going above and beyond.