Dryer Vent Squad of Eastern PA is your go-to company for professional dryer vent installation services.
With years of experience in the industry, we are dedicated to ensuring the safety and efficiency of your dryer by providing high-quality installation services. Contact us today!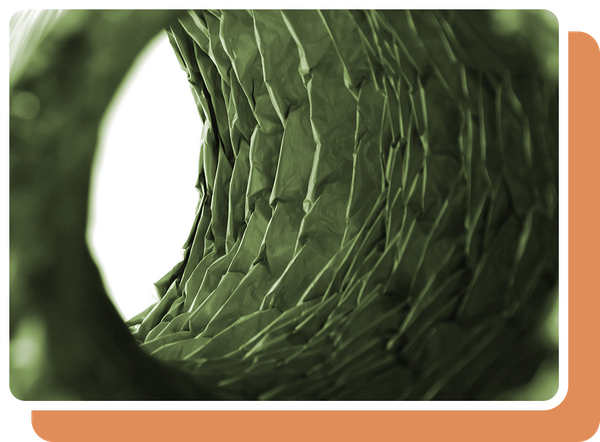 Prevents Lint Buildup
Proper dryer vent installation plays a key role in preventing lint buildup and potential dryer fires. When dryer vents are not properly installed, lint can accumulate in the vent pipe, leading to reduced airflow and increased risk of fire. The skilled technicians at Dryer Vent Squad of Eastern PA are trained to install dryer vents correctly, ensuring optimal airflow and minimizing fire hazards.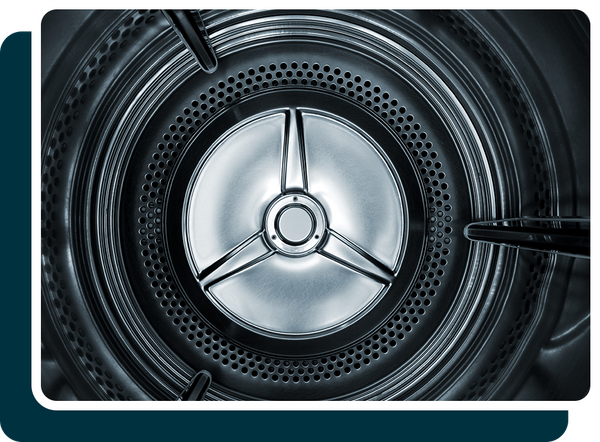 Improves Dryer Efficiency
Secondly, a well-installed dryer vent helps improve the efficiency of your dryer. When a vent is obstructed or poorly installed, it can cause your dryer to work harder, leading to increased energy consumption and longer drying times. By installing your dryer vent properly, the experts at Dryer Vent Squad of Eastern PA help enhance the performance of your dryer, saving you time and money.
Our Difference
When you choose Dryer Vent Squad of Eastern PA for your dryer vent installation needs, you can expect a seamless and professional experience. Our knowledgeable technicians will assess your specific requirements and provide customized dryer vent installation solutions to meet your needs.
Our Other Dryer Vent Services
In addition to our installation services, Dryer Vent Squad of Eastern PA also offers dryer vent cleaning and maintenance services. Regular cleaning and maintenance are essential to keep your dryer operating efficiently and to prevent lint buildup. By availing these dryer vent services, you can prolong the lifespan of your dryer and reduce the risk of fire.
What our customers are saying

highly recommend
"They actually had to install a new connection due to the one I had was completely done wrong and would
Of caused a major issue…they were on time honest and professional…explained everything to me…and cleaned up after they were done…I
Would highly recommend them…"
- TL

postive experience
"I had a very positive experience with Mike cleaning my dryer vent. We had difficulties with our dryer ducts due to the way it was installed. Mike was able to troubleshoot the problem and fix it quickly. He was very patient in explaining everything and answering our questions. Price is very reasonable, and he uses quality parts. Highly recommended!!!"
- WD

will have him back
"Had Mike out to clean dryer vent inside and outside. Good follow up after appointment made, arrived on time and charged as quoted. Felt price was reasonable. Will have him back in few years. Recommend!"
- NB
DON'T WAIT, CONTACT US TODAY!