At Dryer Vent Squad in Reading, PA, we understand the importance of having a safe and well-functioning dryer, and we are here to handle all your service needs. When it comes to hiring a professional, you can be assured we have our clients best interest in mind, and if you're ready to book an appointment, give us a call today!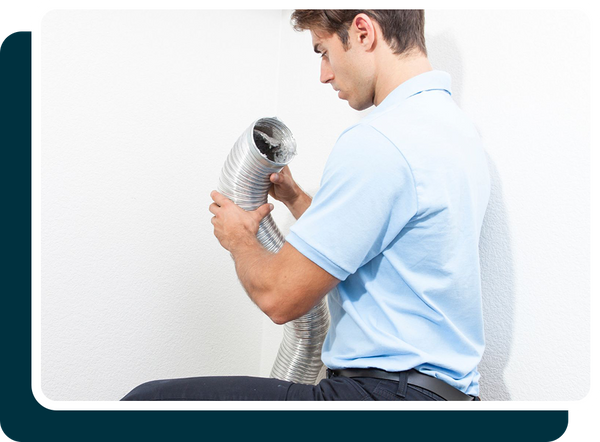 Thorough Inspection
Our trained technicians will assess the condition of your vent, looking for any signs of damage, blockages, or other issues that could compromise the safety and efficiency of your dryer. This may involve using specialized equipment such as cameras and air flow meters.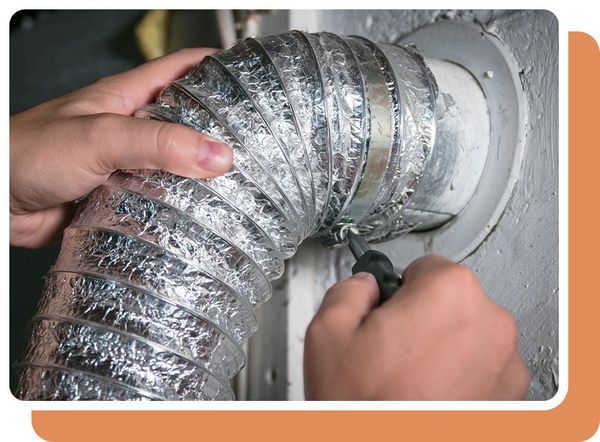 Cleaning and Repairs
Our team of experts in Reading, PA has the necessary tools and experience to do any necessary cleaning and repairs on your dryer vent, and we are here to offer recommendations for ongoing maintenance to ensure that your dryer continues to operate safely and efficiently over time.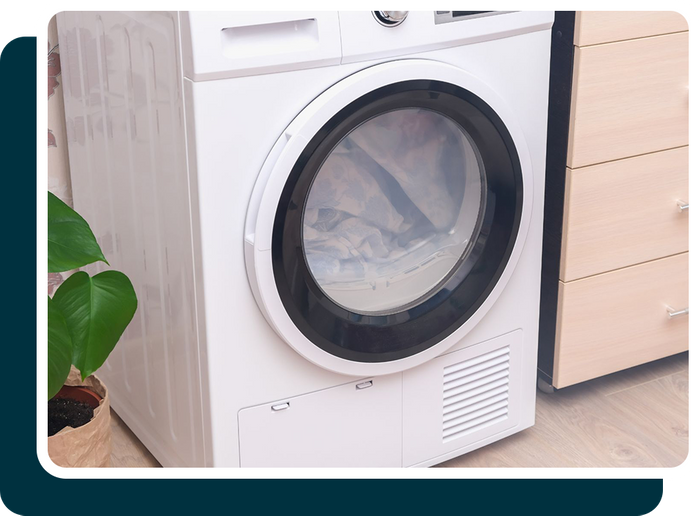 Replacements
Do you need a dryer vent replacement? No need to stress! At Dryer Vent Squad, we can handle your replacement needs, and we will work with you one-on-one to ensure you receive the service that suits your situation best.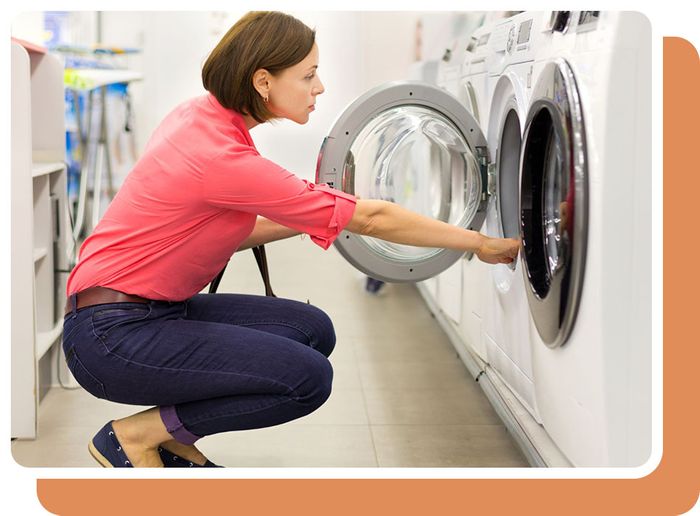 Benefits of Dryer Vent Services
There are several benefits to having regular dryer vent services performed. For one, a clean and well-maintained vent system can help your dryer operate more efficiently, which can save you money on energy costs over time. It can also help extend the life of your dryer by reducing wear and tear on the system.
Professional dryer vent services are necessary to invest in, and at Dryer Vent Squad in Reading, PA, we want you to receive the service you need and deserve. Contact us today! We look forward to working with you in the near future.