As a homeowner or business owner in Eastern Pennsylvania, it's essential to take care of your dryer vents. Many of us don't realize the importance of regular maintenance, and that, in turn, can cause significant problems for you and your home. If your dryer isn't working correctly or showing signs of malfunctioning, it's time to call the professionals at Dryer Vent Squad of Eastern PA for dryer vent repair services.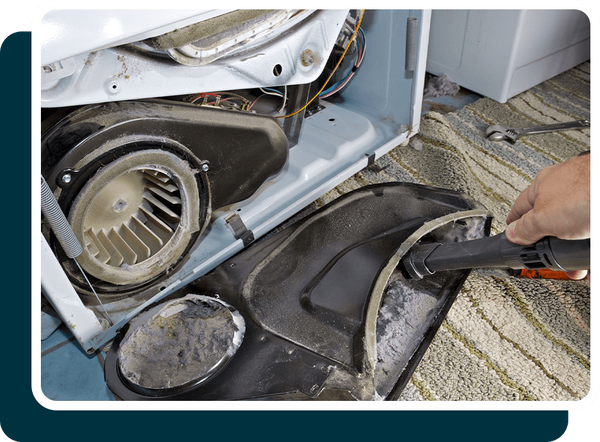 Our Top-Rated Service
At Dryer Vent Squad of Eastern PA, we understand the importance of regular dryer vent maintenance. We have a team of trained professionals who specialize in dryer vent repair and cleaning services. We use specialized tools to remove debris and buildup from your dryer vents, ensuring their efficient and safe operation.
Why Choose Our Dryer Vent Company?

Experienced and Knowledgeable Staff
Our team has years of experience working with all types of dryer vent issues. We understand how to diagnose and repair issues that other companies may not. Our team is highly trained, certified, and insured to provide you with peace of mind while we work on your dryer.

Professional Equipment
We use state-of-the-art technology to clean and repair dryer vents. We have tools that enable us to remove even the toughest buildup efficiently. Our equipment allows us to perform dryer vent repairs quickly and accurately.

Satisfaction Guarantee
We take pride in our work. Our goal is to exceed your expectations. We offer a 100% satisfaction guarantee with every job that we complete. You can trust us to get your dryer vent working at an optimal level.

No-Risk Quote
It's essential to seek professional assistance when your dryer vents aren't working correctly. At Dryer Vent Squad of Eastern PA, we are committed to providing you with exceptional dryer vent repair service and working with you to keep your home or business safe and efficient. Contact us for a no-risk quote today!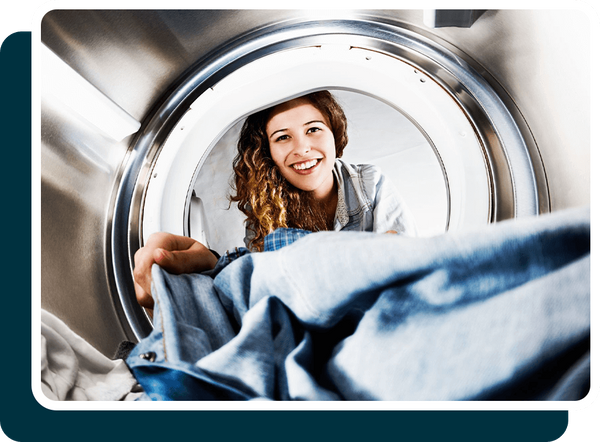 The Best Dryer Vent Repair Services in Eastern PA
Are you seeing an increase in your energy bills or is the dryer duct not venting properly? Don't worry, the Dryer Vent Squad of Eastern PA is here to help! From re-taping joints and removing screws, to replacing ducts and ensuring code compliance, our dryer vent repair services are top-notch. To learn more about our services or to schedule an appointment, feel free to reach out to the Dryer Vent Squad of Eastern PA today!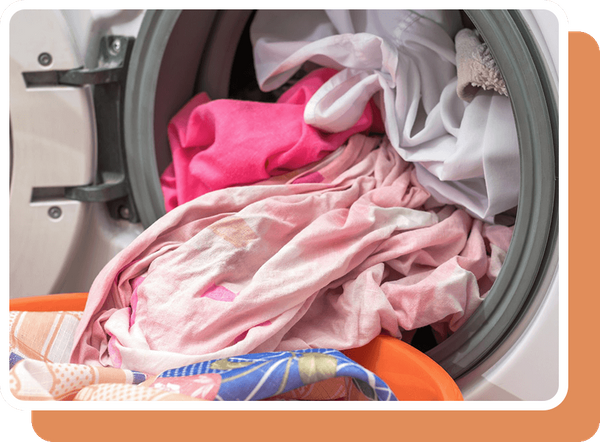 Signs You May Need Dryer Vent Repair
Your dryer vent is essential to the efficiency of your dryer. If you notice any of these signs, it may be time to contact the Dryer Vent Squad for dryer vent repair services:
Large amounts of lint in the trap or on clothing
Your dryer is taking longer to dry clothes and linens
Your clothes still smell after being washed and dried
Your energy bills are rising more than what can be accounted for by rising energy rates
What our customers are saying

Honest
"Great service, honest, on time - everything that I could ask for! Will recommend them to anyone who needs their Dryer vent cleaned out. Thanks again."
- JP

professional quality
"My dryer vent situation was dire and complicated and they knew how to set it right and SAME day. True professional quality everything. 5 stars."
- RH

lower than estimate
"Mike was good...price came lower than estimate, friendly, professional. did dryer vent install"
- MR
DON'T WAIT, CONTACT US TODAY!
We always respect your home or business like our own, and we leave it as clean (or cleaner!) than when we arrived. Our commitment to outstanding customer service has contributed to our growing and reputable success, and we look forward to earning your business by going above and beyond.