RESIDENTIAL AND DRYER VENT CLEANING
As a homeowner, it's important to keep your dryer vent properly routed for safety and efficiency! At Dryer Vent Squad of Eastern PA, we understand that many don't realize the importance of dryer vent rerouting until it's too late. But a properly routed dryer vent can help you save money on energy costs and ensure that your dryer runs safely and efficiently. Don't wait until it's too late - make sure you get your dryer vent properly routed today!
THE IMPORTANCE OF DRYER VENT REROUTING
Having a clogged dryer vent system can be more than just an inconvenience. Over time, lint, dust, and other debris can build up, leading to a decrease in efficiency and a longer run time for your dryer. It can even be a safety hazard due to excessive heat buildup and the risk of fire. That's why rerouting your dryer vent system is so important. It helps to reduce clogging and ensure that your dryer is running as efficiently as possible.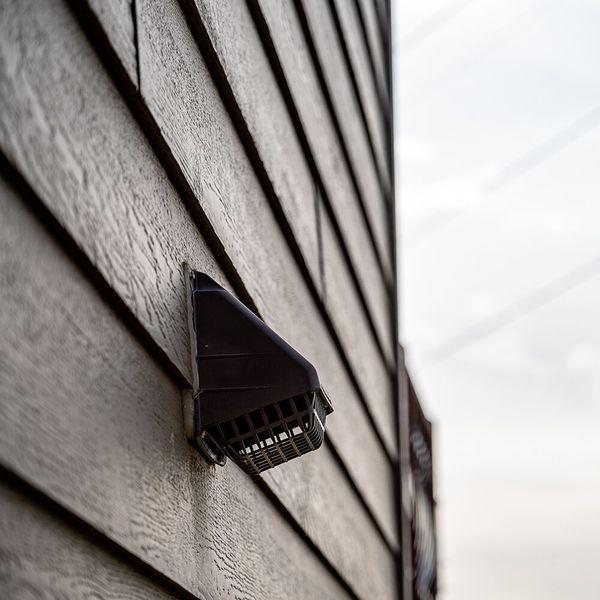 THE DRYER VENT REROUTING PROCESS
At a professional dryer vent company, rerouting your dryer vent is a relatively straightforward process. We begin by locating the existing vent and removing it, then we measure the length of the new vent pipe and cut it to size. After that, our technicians will attach the new vent pipe to the dryer vent hood and secure it in place with the appropriate screws and hardware. Finally, we will test your dryer vents to ensure they are working properly.
We make sure that the new vent pipe is properly sealed so that no air can escape, which can help to improve the efficiency of your dryer. Additionally, we ensure that there are no kinks or bends in the new vent pipe as this can reduce the flow of air and cause the dryer to run inefficiently. Our team is here to help, so don't hesitate to contact us for your dryer vent rerouting needs!
INVEST IN REGULAR INSPECTION AND DRYER VENT CLEANING SERVICES
It's important to regularly inspect and clean your dryer vent system to make sure it's running as efficiently as possible and to reduce the risk of fire. Hiring a professional dryer vent company like Dryer Vent Squad of Eastern PA can help ensure that your dryer vent is properly routed, free of blockages or obstructions, and properly sealed. While this may seem like an extra expense, proper routing of your dryer vent could save you costly repairs in the future.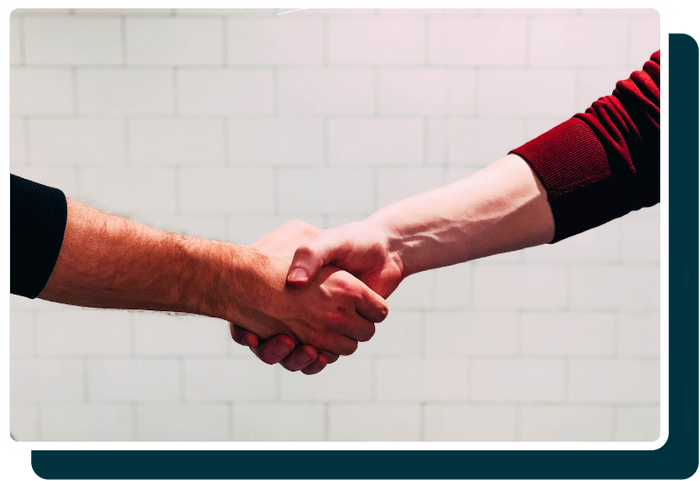 DRYER VENT REROUTING
Superior Dryer Vent Rerouting Services in Eastern PA
Proper routing of your dryer vent is essential for not just the efficiency of your dryer, but also your home and family's safety. An improperly routed dryer vent can cause mold, mildew, and fungus growth, along with other problems. If your home's dryer vent was routed improperly, Dryer Vent Squad of Eastern PA is here to help. Give us a call today to schedule an appointment.
The Benefits of Rerouting Your Dryer Vents
If it's come to your attention that your dryer duct vents into your attic or crawlspace, you'll want to have it safely rerouted through your home's exterior. Here are a couple of reasons why:
Reduces risk of fire
Provides proper airflow
Increases dryer efficiency
Prevents mold and mildew growth
What our customers are saying

top notch
"I had dryer vent cleaning done. It was kind of an emergency as a bird had gotten in the vent and was trapped. Mike came out the same day I called and took care of everything in a professional and efficient manner. The work was top notch! I was so thankful for his quick response and am happy to report that the bird is once again free!"
- TL

glad we contacted them
"Bought a new house in the area and we were concerned about the dryer as it had a slight burnt smell. Contact the dryer vent squad and they were able to work with my schedule. Showed up on time, and was very professional. Showed me how packed the dryer vent tube was with lint and animal hair. Was able to replace the damaged tube along with cleaning and more. So glad we contacted them. Highly recommend!"
- CR

Works better
"Excellent service. We had our dryer vent cleaned out along with an installation of a new vent hose. My dryer works so much better after the service!"
- RR
DON'T WAIT, CONTACT US TODAY!
We always respect your home or business like our own, and we leave it as clean (or cleaner!) than when we arrived. Our commitment to outstanding customer service has contributed to our growing and reputable success, and we look forward to earning your business by going above and beyond.