Dryer vent services provide an important service in ensuring your dryer is running efficiently and safely. They can clean out any clogs in the vent line, inspect for any potential blockages, and replace any worn parts of the vent system. Dryer vent services can also provide maintenance and repairs if needed. At Dryer Vent Squad in Shillington, PA, we are here to attend to all your dryer vent service needs. Contact us!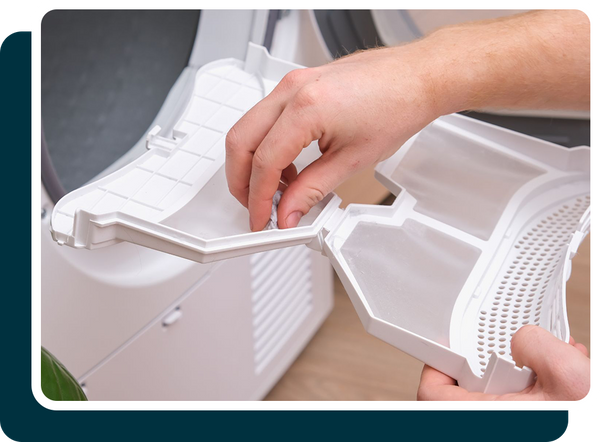 Dryer Vent Cleaning
Dryer vent cleaning is an important and often overlooked part of maintaining your home. It is important to regularly clean the vent in order to reduce the risk of fire and to keep the dryer running efficiently. Our professional dryer vent cleaning services in Shillington, PA, can help to ensure that your dryer is running safely and efficiently.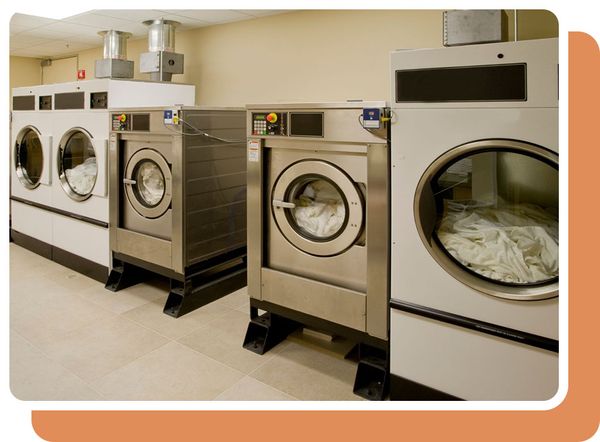 Commercial Dryer Vent Cleaning
Why is dryer vent cleaning essential for your commercial property, you may ask? Commercial dryer vent cleaning is a necessary maintenance task to ensure that dryers are working safely and efficiently. Clogged dryer vents can cause decreased drying efficiency, so regular dryer vent cleaning is important to clear out lint and debris.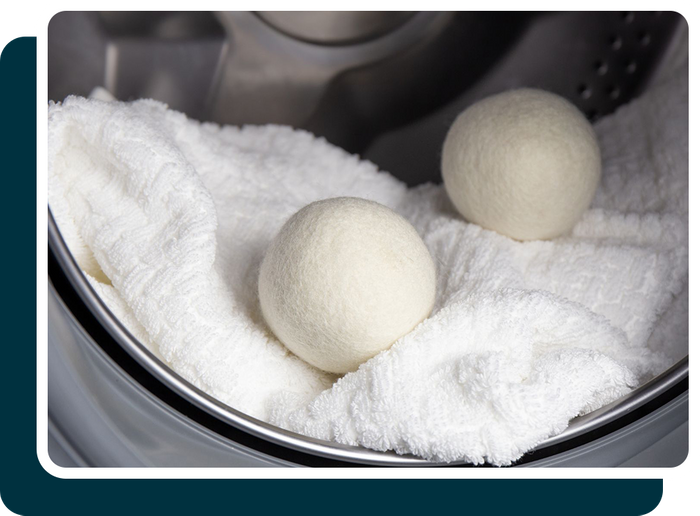 Installations and Repairs
Do you need a dryer vent installation in repair in Shillington, PA? If so, you have come to the right place! Dryer vent installation and repairs are important steps in maintaining the safety and efficiency of your dryer. Proper installation ensures that the dryer vent is connected securely and that the air is flowing freely.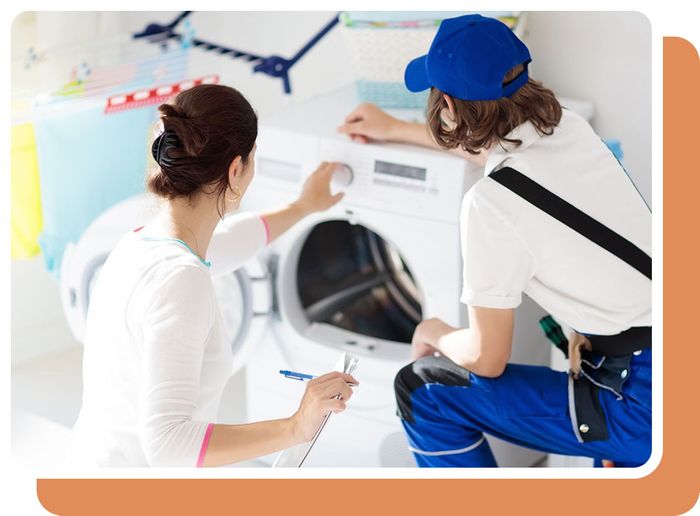 Why Choose Us?
Not only is our staff always on time for your service for your convenience, but we can get the your cleaning, installation, or repair efficiently. Do you have any questions or concerns? Don't hesitate to reach out to us today!
At Dryer Vent Squad in Shillington, PA, you can rely on our team of experts to handle your dryer vent service, and if you are ready to book an appointment, get in touch with us at your convenience!