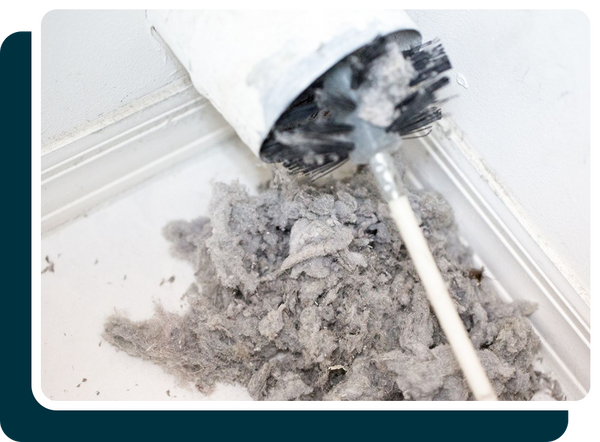 Dryer Vent Cleaning
Dryer vent cleaning is a service that helps to reduce the risk of fire and improve the efficiency of your dryer. It involves cleaning the lint trap and the dryer vent exhaust ducts to remove any built-up lint, dust, and other debris. This is especially important for safety reasons, as lint and other debris can cause a fire if it builds up in the dryer vent.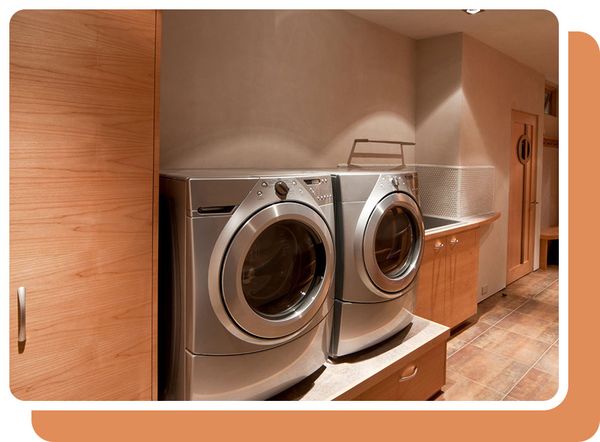 Dryer Vent Repairs
Dryer vent repairs begin with an inspection of the vent. Once a diagnosis has been made, dryer vent repairs begin. Our experienced technicians ensure that your dryer vent is restored to its former condition and that everything is running smoothly. Call our team in Wyomissing today.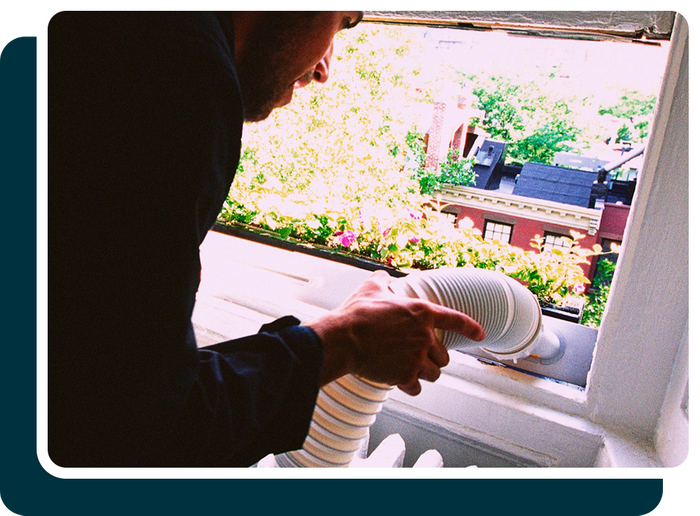 Dryer Vent Rerouting
Dryer vent rerouting is a job that requires knowledge of proper venting and ductwork and the installation of new ducts and vents. Our professional dryer vent rerouting experts in Wyomissing can help ensure your dryer vent is functioning optimally.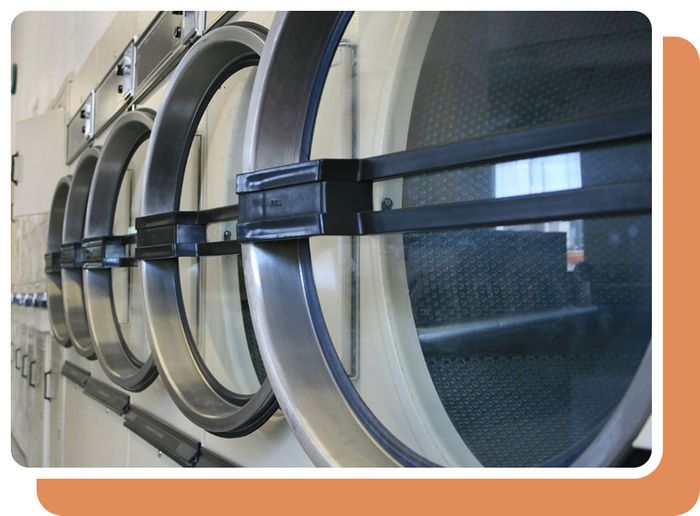 Commercial Dryer Vent Services
Commercial dryer vent services in Wyomissing can help keep the air in your business cleaner and healthier. Our team can also help reduce the risk of a fire caused by lint buildup in your dryer vents. Our professional dryer vent services can help install and maintain your dryer vent system to ensure proper air flow and safety. Get started today.
CALL DRYER VENT SQUAD TODAY
A professional dryer vent cleaning service in Wyomissing can help to ensure that your dryer vent is clean and free of any blockages or obstructions and is energy efficient, saving you money in the long run. Call Dryer Vent Squad of Eastern PA today.